Have You Ever Dreamed  ?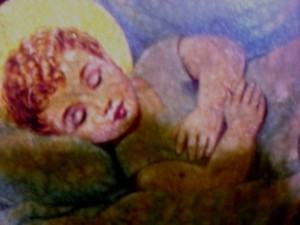 Dreams are one form of communication between body, mind and soul in a symbolic communicative environment. Actually, we dream all the time, including when we are conscious or awake. This process takes place in our subconscious that we are not aware of it.
Erotic Dream Stone is a very rare magickal stones and have been empowerment / setting specifically to accompany you sleeping with dreams of a beautiful, passionate, romantic, fun, charming and Your chance to dating with the beautiful fairy / beautiful angelic, so you will get something different from usual. These stones are ready for use, easy to use, without any special rituals and free to all religions and without taboos. You are curious to get an erotic dream, please try it for yourself.

Up=====> Special For You …These Come With Specific Instructions…!!!

=> Free Shipping By EMS International.
Sku

STONES EDS - 009

Description

Erotic Dream Stones EDS - 009

Product Options

| # | Option | Price |
| --- | --- | --- |
| 1 | Erotic Dream Stones EDS - 009 | $199.00 |

Shipping

Shipping Rate:
Related posts: